​
​
"A tour de force of a debut novel."
-Publishers Weekly
​
THIS HARROWING DEBUT novel opens when Dominick Sawyer camps out with his son and daughter in the woods surrounding their Pennsylvania home. Late in that cold night, he watches from the trees as dark-suited men search his house room by room. In the morning, when the men have gone, the three Sawyers find the words "Wasp," "Neck" and "Broken" written in salt on their dining room table. Haunted and damaged by his combat experiences in the Middle East, Dominick believes he is on the verge of losing his home, his children and everything else. And so he loads ample supplies, his guns, his difficult son and his trusting daughter into their jeep. And together they run. The People of the Broken Neck is about a father's heroism and stunning failures—and about his need for atonement. It is about a son and daughter's awe for a man whose hands commute back and forth between their shoulders, impatient with the bounds between his life and another's. And The People of the Broken Neck is about two children's need to hold someone to account for the violence of their lives.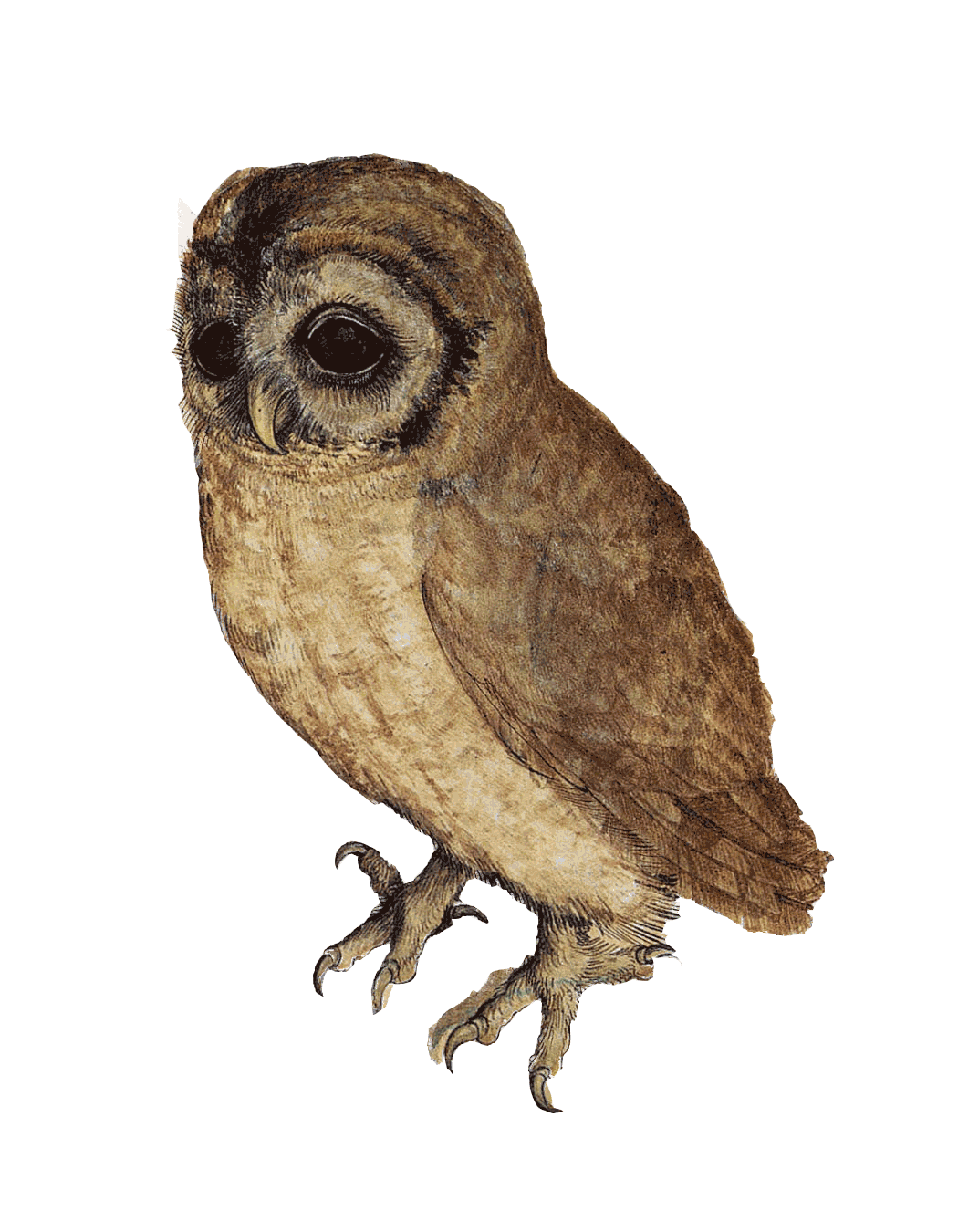 "Wow, just finished your novel. Riveting is the word that comes to mind. I am an Airborne, Ranger, SF Officer now much retired. I am amazed by how accurately you portrayed Dominick Sawyer's "back story". It rings true!"
-Buzz Kriesel
Colonel, US Army (Retired)
​
"An exquisitely rare novel, at once a page-turning thriller and a meticulously crafted work of literary art."
​
"Unbridled Books has nurtured the early careers of many talented authors including one of my favorites, Emily St. John Mandel. In Zobal, they have another winner. His clipped and poetic prose is saturated with the weight of its storytelling obligations and delivers handsomely."
​
"What makes this book worth reading... is Zobal's literary prose and descriptive language. His expressive writing truly helps readers not only visually imagine the journey but also get inside the head of someone suffering from PTSD.
I would highly recommend this book to anyone who appreciates a beautiful and well-written book alongside an exciting and thrilling plot."
​
"Dominick Sawyer made the irreversible decision that changed his family's life forever. He decided then and there that he and his family would run, and his daughter King and older son Clarke were begrudgingly thrust into a cross-country journey that traversed state lines and emotional boundaries. As the Sawyer family travels in stolen cars filled to the brim with secrets, readers are granted access to each of the character's inner thoughts and learn of these secrets that they refuse to share with each other. FBI agent Charlie Basin follows the family at every turn as best he can, and during his own personal journey, he comes to the realization that he is chasing a man who just wants to protect his family, much like he would his own. Basin's pursuit is so unyielding that on the outside it appears he might be hoping to find himself when he finds Dominick.
Silas Dent Zobal uses descriptive verbiage that beautifully brings still mountains and hushed woods to life in a way that seems inextricably connected to the Sawyer family's heartbeat and lifeline."
"America's Gogol."
-Claire Vaye Watkins
​
"Zobal follows 2015's The Inconvenience of the Wings, a short story collection, with a tour de force of a debut novel, which blends elements of mainstream thriller, noir fiction, preternatural mystery, and travelogue.... Powered by rich imagery, darkly lyrical prose, and a deeply philosophical undertone, this novel explores the nature of family—particularly when those familial bonds begin breaking—with profoundly moving conclusions."
-Publishers Weekly, starred review
​
"Silas Dent Zobal's The People of the Broken Neck is one of those rare hybrids: a thriller and a deeply philosophical novel, a novel so finely attuned to the dark currents of human love and aggression that it touches those wellsprings that lie beneath the human. Beautiful and hard, Zobal's prose is like a newly-cleaned rifle."
-John Vernon
​
"In his debut novel, Zobal casts an empathetic eye on the unraveling of a good man, soul-damaged by war, who attempts to reclaim his home and family.... Dominick Clarke Sawyer was a U.S. Army Ranger who saw combat action in Kosovo, Iraq, and Afghanistan while his wife, Sarah, 15-year-old son, Clarke, and preteen daughter, Kingsley, remained at home in Pennsylvania. But there were ever increasing stress, uncertainties, and, later, vicious arguments when he returned home between deployments. On his last furlough, Dom awakes to find Sarah gone. He tells his children their mother will be away for a while, but soon child welfare services gets involved. The deputy sheriff is sent to visit Dom, and then he too disappears. That brings in the FBI, who only find Dom and his children gone. In strobe-light-flash chapters, Zobal follows the physically imposing, stoic, yet deeply emotional Dom as he shepherds his brood from Pennsylvania to Maine (a beautifully rendered seashore idyll) to Illinois (where an emotionally damaged girl joins them, adding a new perspective), and finally to Washington state, where Dom finds that one more pillar on which he's built his life has collapsed. Zobal's narrative is a powerful dissection of the damage war inflicts on soldiers and families alike. Dom is a flawed hero, but he's portrayed with cleareyed empathy. Clarke is Dom unformed, worried, protective of his sister; Kingsley embodies fearfulness, tears, and pain yet she keeps her heart open to love. The novel is made far better by having FBI agent Charlie Basin as a second protagonist. Charlie has struggled with his inability to fully relate to his depressed college-age daughter, a struggle he sometimes sees reflected in Dom's ongoing tragedy. Zobal reveals himself to be a writer of distinctive power, especially with immersions into Dom's fugue states and often impressionistic descriptions—'a pale fog began to gather against the ground and catch at the edges of things.'
A powerful, moving allegory that reflects how post–9/11 missteps scarred the American soul."
​
"At the heart of Silas Dent Zobal's beautiful and riveting new novel are the heartbreaking mysteries of parenthood and love. Through writing that is graceful and bare, Zobal's story asks, What do we owe the children we bring into this world? What does it mean to love them? How do we sustain that love in the shadow of our own frailty? The People of the Broken Neck is both a literary thriller and a deeply-felt introspective marvel, a gripping story of a man and his family on the run, and a wrenching exploration of how we are bound—for better or for worse—to those we love."
-Derek Palacio
​
It's a rare novel that combines consistently stunning literary prose with the heart-stopping pace of a thriller, but that's exactly what Silas Dent Zobal has accomplished here. As the action zig-zags from Pennsylvania to Maine to Washington State, the novel evokes an American landscape that amazes with its beauty even as its enormity crushes the singular goal of the novel's protagonist, a Veteran running from his violent past while keeping his two children close. Exquisite sentences demanded that I stop and pay attention even as I was propelled to quickly turn pages as the action of this incredible story raced toward its inevitably tragic conclusion.
-Kim Van Alkemade
​
Zobal's prose engages us. We care about both the foe and the hunter. We identify with the children even while unsure of hteir roles, their complicity, or their true feeling.... A nice piece of adventure reading."
​
​
​
​
TIDBIT:
The Collins axe pictured on this page was singled out by Brittish experts at the 1876 Centennial Exhibition in Philadelphia as an example of how the American axe was unexcelled in design and ease of use. Don't you think that's essential information? In 1876, you could buy one for $1.07.